Insurance
We participate with most insurance plans and work with you to maximize your insurance benefits.
Interventional Oncology
Emerging new and innovative treatments for complex cancer conditions and symptom relief.
Covid-19 Safety
We are truly committed to ensuring the absolute safest possible care is delivered to all each of our patients.
Why USA Oncology Centers?
At USA Oncology Centers, we pride ourselves with a very high rate of success using the most advanced minimally invasive procedures to treat liver cancer.
We offer a holistic approach to treating cancer that is specialized to you that focuses on improving the quality of life.
With our treatment options, you can expect:
Effective treatment to target tumors, spare healthy tissue and relieve symptoms
Minimally invasive procedures – no surgery or incisions
Shrinks or stop liver tumors from progressing
No hospitalization for treatment
Whether you have questions about your current cancer regimen, or want to learn more about treatment options, our experts will answer all of your questions and help you make the decision that best for you.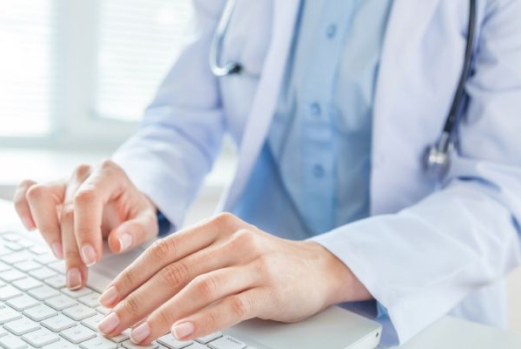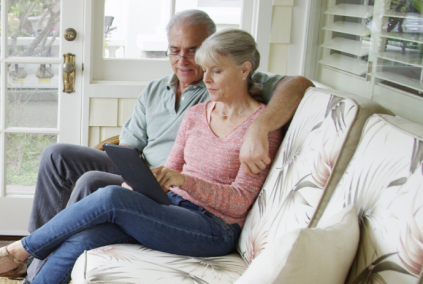 Keep your independence and mobility.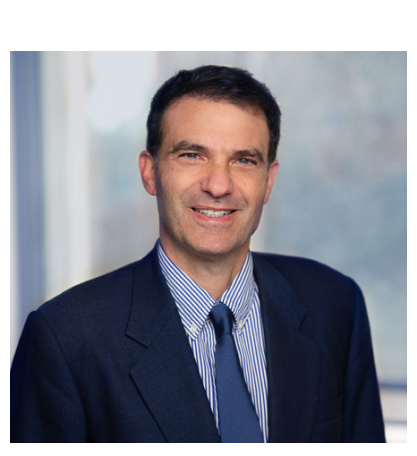 Dr. Jeff Geschwind, M.D.
Dr. Geschwind, Director of Oncology at USA Oncology Centers, is recognized internationally as an expert in liver cancer and has extensive professional experience in diagnostic and interventional radiology, oncology and biomedical imaging. At USA Oncology Centers he specializes in oncology and interventional radiology.
Meet the Doctor
For Physicians
USA Oncology Centers offers interventional oncology that supports your patient's overall cancer journey with therapies designed to enhance their quality of life while managing side effects during and after treatment.
Our skilled physicians work as part of your team to deliver quality care that is at the forefront of clinical innovations. Patients who are not eligible for open surgery may instead choose to pursue an IO therapy.
Advancements in imaging technology have advanced the integration of innovative, image-guided, catheter-based, intra-arterial therapies into cancer care. Breakthroughs in cancer research and treatment have made the introduction of new generations of drug-eluting beads and radioembolic microspheres an important addition to improving cancer treatment and pain management.
Our clinical specialists treat all primary and secondary liver cancers using multiple evidence-based clinical resources, treatments and technology. You can refer your patients to us with confidence. Please fill out our form and one of our Clinical Specialists will contact you.
Living Well with Cancer
Research shows that making positive lifestyle changes during and after cancer treatment may help prevent a recurrence and help you live a better quality of life.
We're here for you
We believe that the patient-doctor relationship is at the core of medicine. We're here to help you through your cancer journey - emotionally, physically and financially.
Schedule Online