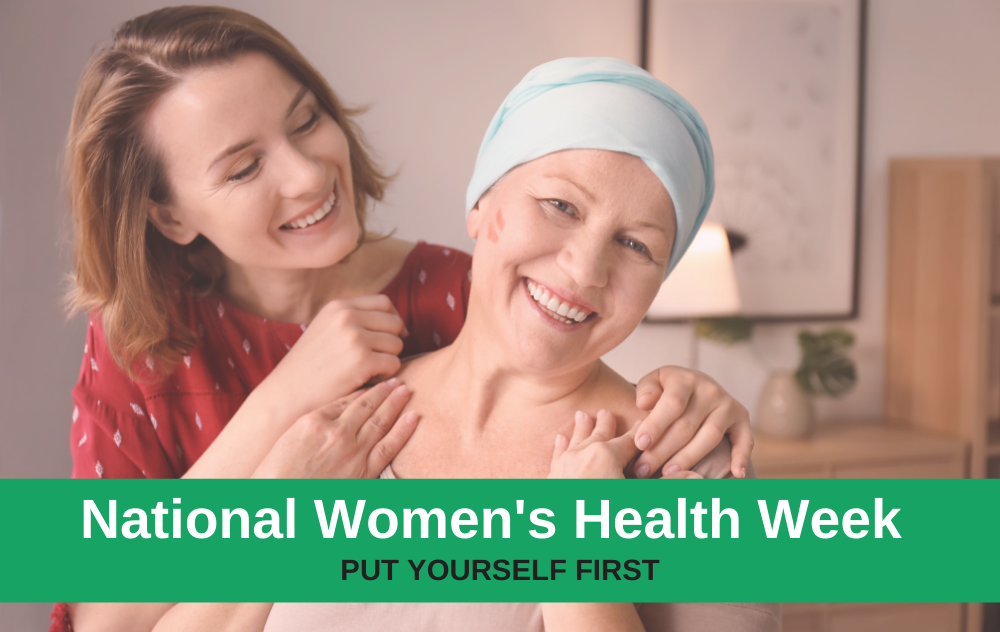 The Importance of Women's Health

Northbrook, IL, May 7, 2021—In recognition of National Women's Health Week this year, USA Oncology Centers is providing women with the knowledge they need to take charge of their care on their cancer journey.
It is extremely important for all women to understand their risk for liver cancer and recognize its symptoms as early as possible. Today, many tumors are treatable with cutting-edge image-guided treatment options for both primary and secondary liver cancer. These treatments are extremely precise and offer promising results as well as an improved quality of life. In addition to image-guided treatment, breakthroughs in cancer research have introduced a new generation of drug-eluting beads and radioembolic microspheres—an important addition to improving cancer treatment and pain management.
Liver Cancer in Women
To help you learn more about liver cancer this Women's Health Week, below you will find resources to help you identify the early signs of liver cancer and learn about new treatment options.

Make your health a priority this Women's Health Week. If you have been diagnosed with primary or secondary liver cancer schedule an appointment with one of our renowned interventional specialists today. We are ready to be your partner on your journey to a healthier life.
About USA Oncology Centers
USA Oncology Centers specializes in offering advanced innovative treatments for primary and secondary liver cancer.  We offer a holistic approach to treating cancer with minimally invasive procedures that effectively target tumors, require no hospitalization and improve patients' quality of life.  USA Oncology Centers is part of the USA Clinics Group, a national leader in outpatient care that has grown to include four specialties: USA Vein Clinics, USA Fibroid Centers, USA Vascular Centers and USA Oncology Centers.
We're here for you
We believe that the patient-doctor relationship is at the core of medicine. We're here to help you through your cancer journey - emotionally, physically and financially.
Schedule Online