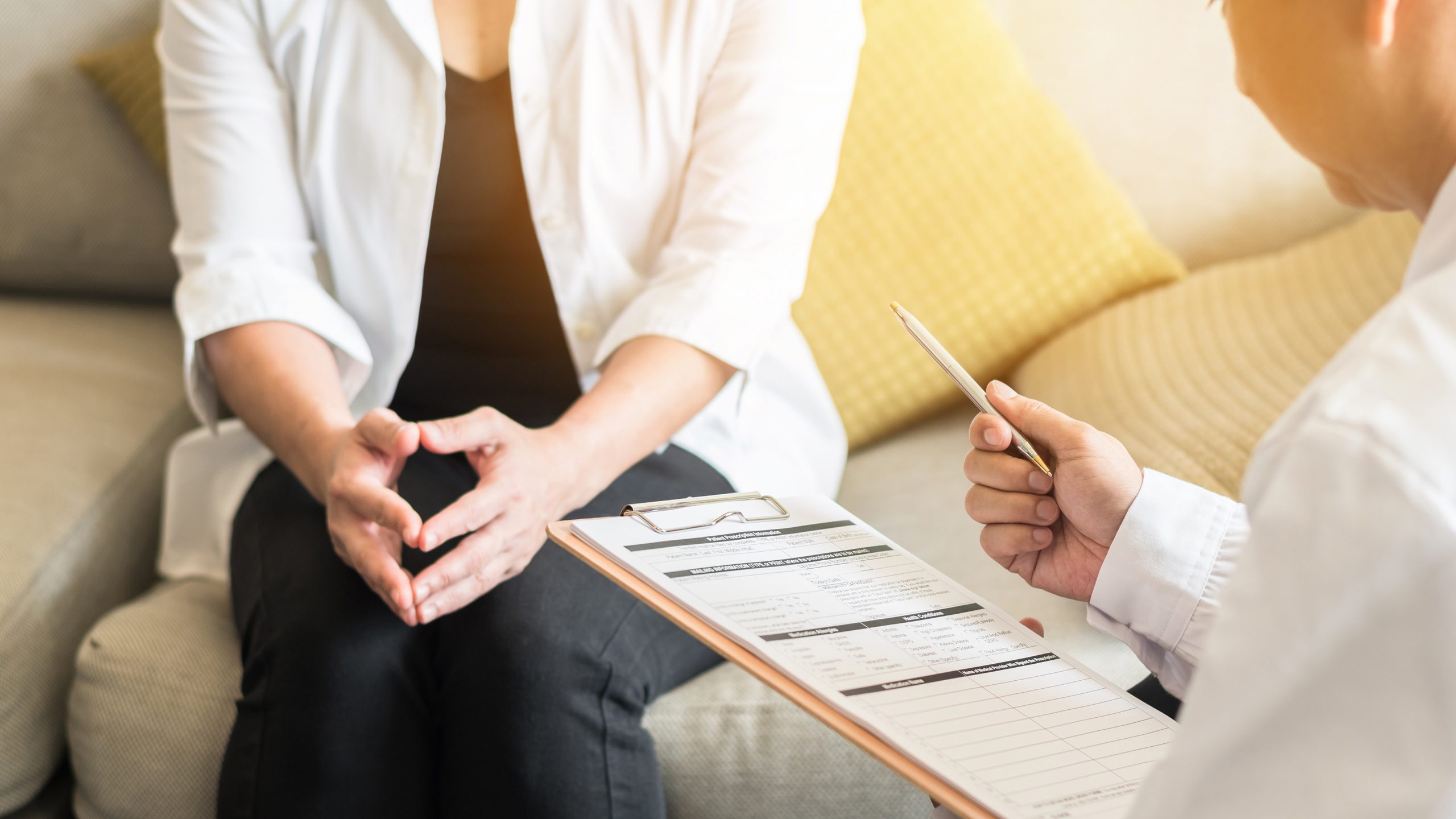 After a liver cancer diagnosis, patients have to make the difficult decision of where to receive treatment. This decision may be complicated by feelings of anxiety, unfamiliar words, statistics, and a sense of urgency. However, unless patients have urgent symptoms that require immediate attention, they usually have time to conduct some research and weigh their options. In this article, we'll go over some tips for finding a liver cancer treatment center that best fits your needs and goals.
5 Tips for Finding the Best Oncologist and Liver Cancer Treatment Center
When you are diagnosed with liver cancer, the first thing you should do is choose the right oncologist to manage your cancer care. Since cancer treatments are an ongoing process, it is likely that you will receive treatment from this oncologist and their team for a long period of time. That is why it is essential to be comfortable with your oncologist and treatment facility. While many patients are overwhelmed by this decision, here are some helpful tips you can follow to simplify the process.
1. Referrals. Ask your primary care physician or family care doctor for a referral. They may have some good recommendations for oncologists in your area. You can also ask family, friends, and other healthcare providers for recommendations. In addition, you can use patient advocacy groups to ask about where they have received successful treatments.
2. Make an appointment. As you narrow your search, call the offices of prospective oncologists and make some appointments to meet and interview them.
3. Ask oncologists about their credentials and expertise. Some questions you can ask them may include the following:
Are you board certified in your specialty?

How long have you been practicing medicine?

How many patients with this type of cancer do you treat each year?

How many patients with this stage of cancer do you treat each year?

What are your success rates?

Do your patients have access to clinical trials?

Which members of your team will be involved in my cancer care?

Do you take my insurance?

What are your office hours, availability, and other policies?

Do you allow virtual or telehealth appointments?
4. Conduct further research. Conduct online research to collect other important information about each oncologist. This may include their medical school, certifications, malpractice claims, disciplinary actions, and complication rates. It may also be beneficial to read online reviews about various oncologists and liver cancer treatment centers.
5. Decide on the right treatment center. As you weigh options between different cancer treatment centers, you should consider the following:
How much experience does the center have with treating your type of cancer?

How close is it to your home or office?

If it's far from home, is it close to airports and hotels?

What types of treatments are offered in the center?

Do they offer non-surgical liver cancer treatment options?

Is the center accredited?

Is the center up to date with the latest treatments and technologies?

Are the treatments offered in an inpatient or outpatient setting?
Find The Best Liver Cancer Treatment Center Near You
We hope the above tips will help simplify your search for the best oncologist and liver cancer treatment center. At USA Oncology Centers, our industry-leading oncologists provide a variety of non-surgical liver cancer treatments to best suit your needs and goals. To learn more about our facility and the treatments we offer, contact us at 855-870-4747 today!
We're here for you
We believe that the patient-doctor relationship is at the core of medicine. We're here to help you through your cancer journey - emotionally, physically and financially.
Schedule Online